Spring Clean Your Lifestyle
WORDS:: Chyka Keebaugh
PHOTOS:: Lisa Atkinson
It's a new season, so it's time for some new sports wear!
There is nothing better than slipping on something new to make you feel special, and sports gear is no different. I always find that whether it be a new pair of runners, a bright tank or even some simple leggings, once I put them on I am inspired to get active! And don't feel as though you have to spend a fortune; have a few keys pieces that are of high quality like some great leggings that you can wear and wash one hundred times over, a great supportive sports bra and a selection of tanks, and you are set to work out!
Recreate My FAVOURITE GYM Look...
It doesn't matter if you are having a fat or skinny day, wearing all-black with a colourful shoe is enough to bring a smile to your face. Simple things like a new water bottle, some fun bright laces, a new cap and even a new gym towel can put a little spring in your step.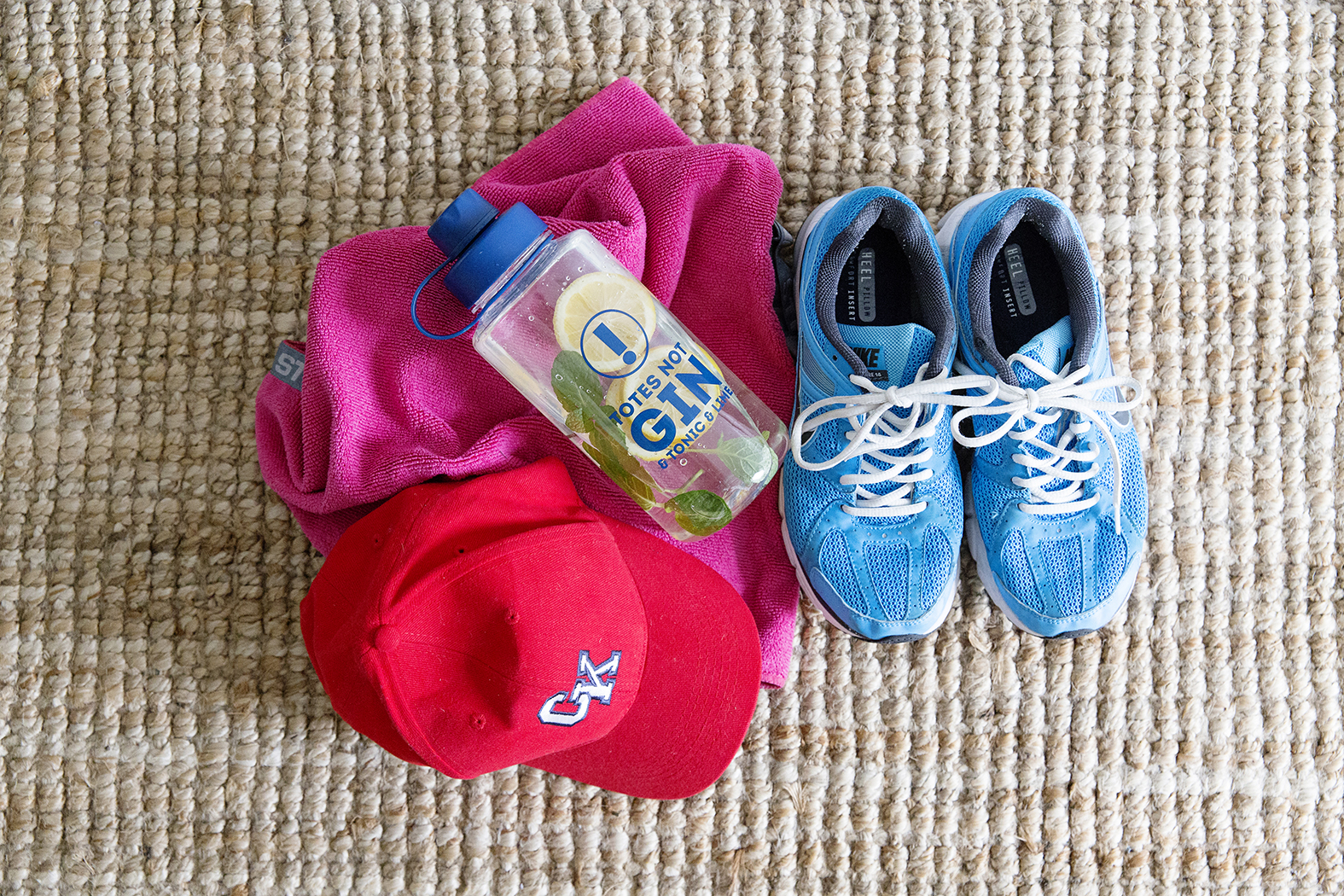 NOW LET'S REFRESH OUR WORK OUT TUNES...
Changing up your workout music can also give you a boost when you need it. Keep the beats fast to match your pace and you'll inspire yourself to keep moving. And slow it down for your warm down, it's nice to stretch to some fun slow tunes...
Feels - Calvin Harris
Wild Things - Alessia Cara
Master Blaster - Stevie Wonder
Swalla - Jason Derulo
Green Light - Lorde
Blow Your Mind - Dua Lipa
Sally - Thundamentals
Cash Out - Calvin Harris
Rockin' - The Weekend
The Trouble With Us - Marcus Marr
Work - Rihanna
1955 - Hilltop Hoods
Malibu - Miley Cyrus
Feeling Inspired? Let's get moving...