What are you doing this New Year's Eve?
WORDS:: Chyka Keebaugh
PHOTOS:: Lisa Atkinson
New Year's Eve would have to be one of the most fun nights of the year.
Now you know I love a good party, so having a big celebration on the last night of the year is a must in the Keebaugh Family. Ideally, it's a night out at a lovely restaurant followed by some drinks with my gorgeous family and friends, because really, there is nothing better than being with the ones you love on this particular night. This year we are in Melbourne, which makes it extra exciting. What are your New Year's Eve plans? Do you have any traditions that you keep year after year? And no I am not even going to get started on New Year's Resolutions…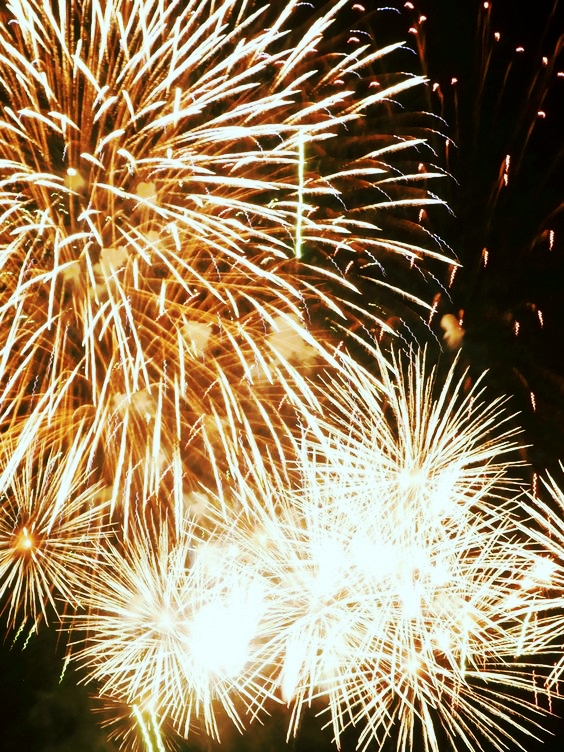 Around the world…
In Dubai, masses turn out to watch fireworks shoot from the sides of the world's tallest building, the 828-meter-tall Burj Khalifa.
New Year's Eve is Russia's big gift-giving holiday, and the larger of the Russian cities are decorated with festive lights and decorations.
Sao Paolo in Brazil begins their New Year celebrations with its annual 15-kilometer St Silvester run. This run has been held every year since 1925.
Last NYE, revelers in Japan released white balloons to mark the coming of the New Year, with temple bells echoing at midnight. This to me sounds amazing!
In France, tourists and French revelers fill the Champs Elysees admiring the laser display from the Arc de Triomphe and lines of trees sparkling with lights
In the United States, hundreds of thousands of people cram into New York's Times Square to watch the glittering crystal ball drop. It is said that 1 million people braved the cold to ring in the new year. Crazy, but definitely a once in a lifetime experience.
How about making a sweet Cocktail for the big night?
Maybe a special Tangerine Sorbet Float...?
Ingredients
2½ cups (600 ml) fresh tangerine juice
½ cup (125 ml) Sparkling wine
¾ cup (150 grams) granulated sugar
Additional sparkling wine, for serving
Method
In a small saucepan, heat 1 cup of the tangerine juice and the sugar over medium heat until sugar is dissolved. Place the mixture in a bowl and add the remaining tangerine juice and sparkling wine. Chill completely in the fridge.
Freeze the mixture in an ice cream machine according to manufacturer's instructions. Sorbet will be soft. Place the sorbet in the freezer for several hours to firm up.
To serve, scoop the sorbet into wine glasses or Champagne flutes. Pour Sparkling wine over the sorbet. Serve immediately.
Note: For the time poor, you can always skip the DIY sorbet step and simply use some store bought sorbet.