A Bedroom Makeover In The Big Apple
WORDS:: CHYKA KEEBAUGH
IMAGES:: LISA ATKINSON
I am so proud of Chessie for living out her dream in New York and spending this last week with her has made me feel like such a proud mama bear!
Watching your babies move out of the home and overseas is heart exploding and heartbreaking all at the same time. The worries, the excitement but of course stress all of it - these feelings never really change, regardless of how old your children are! But, I am so excited she gets to spread her wings and fly in one of the most amazing cities in the world.
For such a homebody I could not let the opportunity of creating a home away from home for her. Chessie wanted to create the look and feel of her room at home, so we had a lot of fun buying online from all the fantastic places that deliver in NYC 24/7. Even when being overseas, its so important to make her new place feel like home and we did this by having tokens and mementos of home and family. Seeing these every morning will make you feel warm and loved when you are so far away.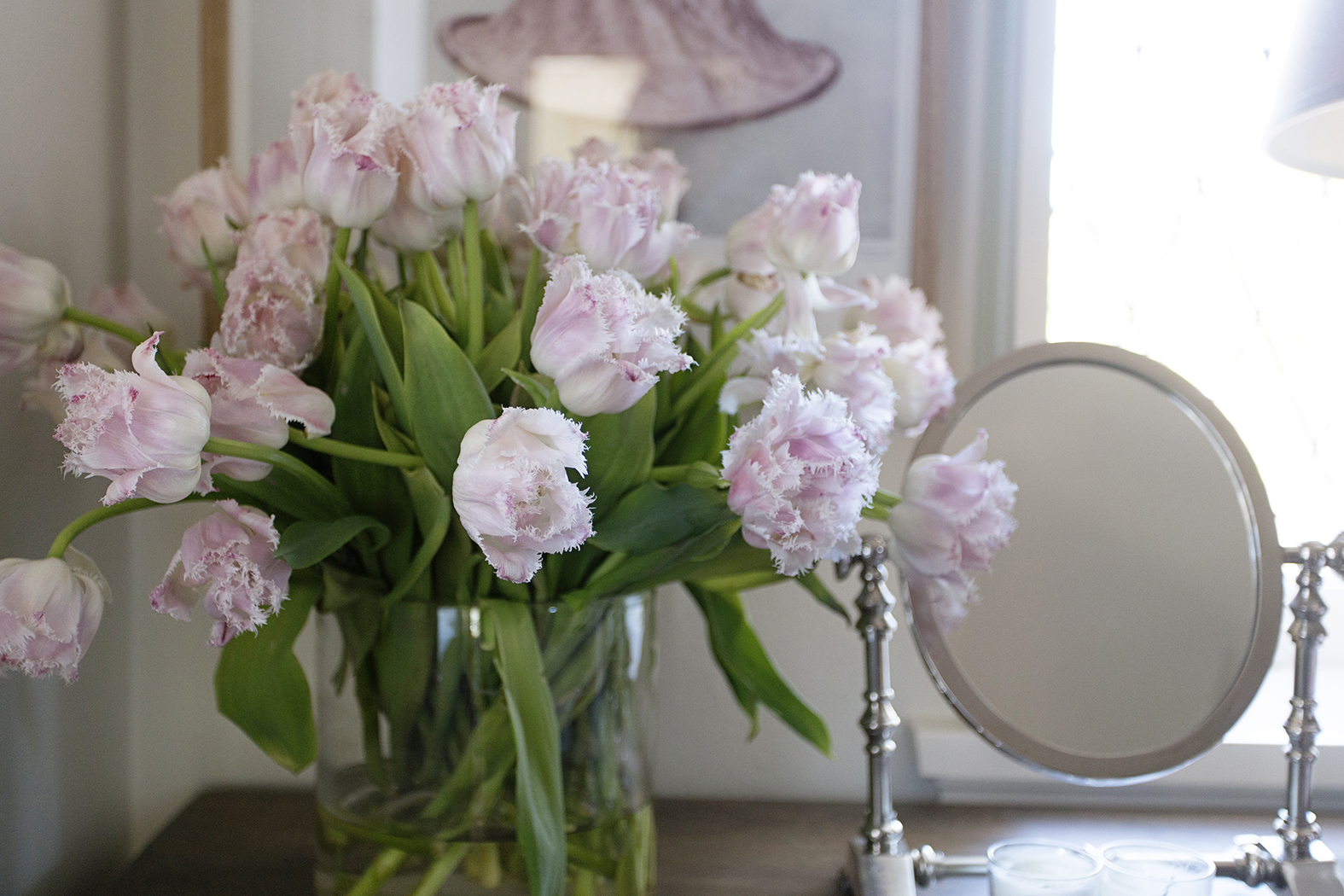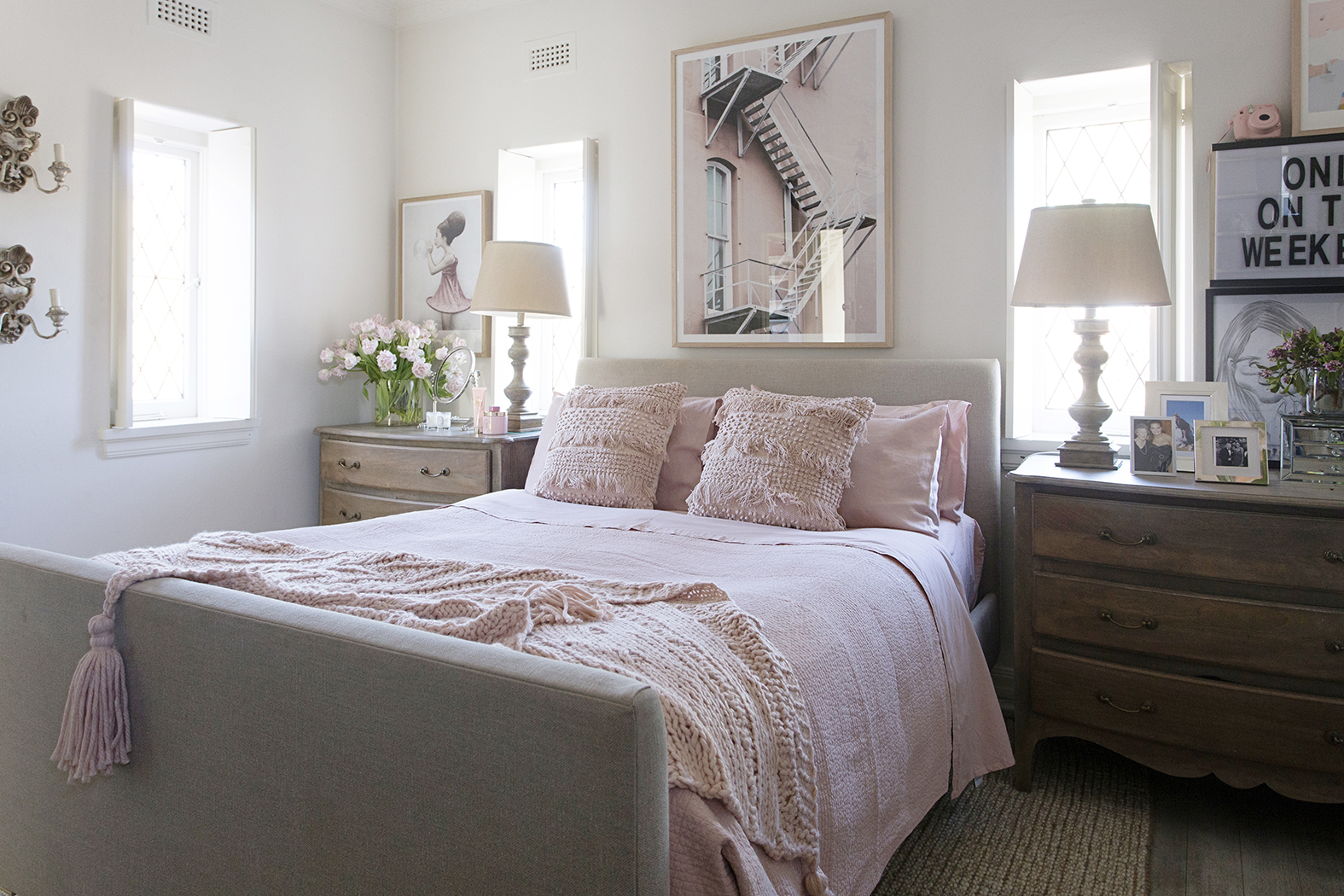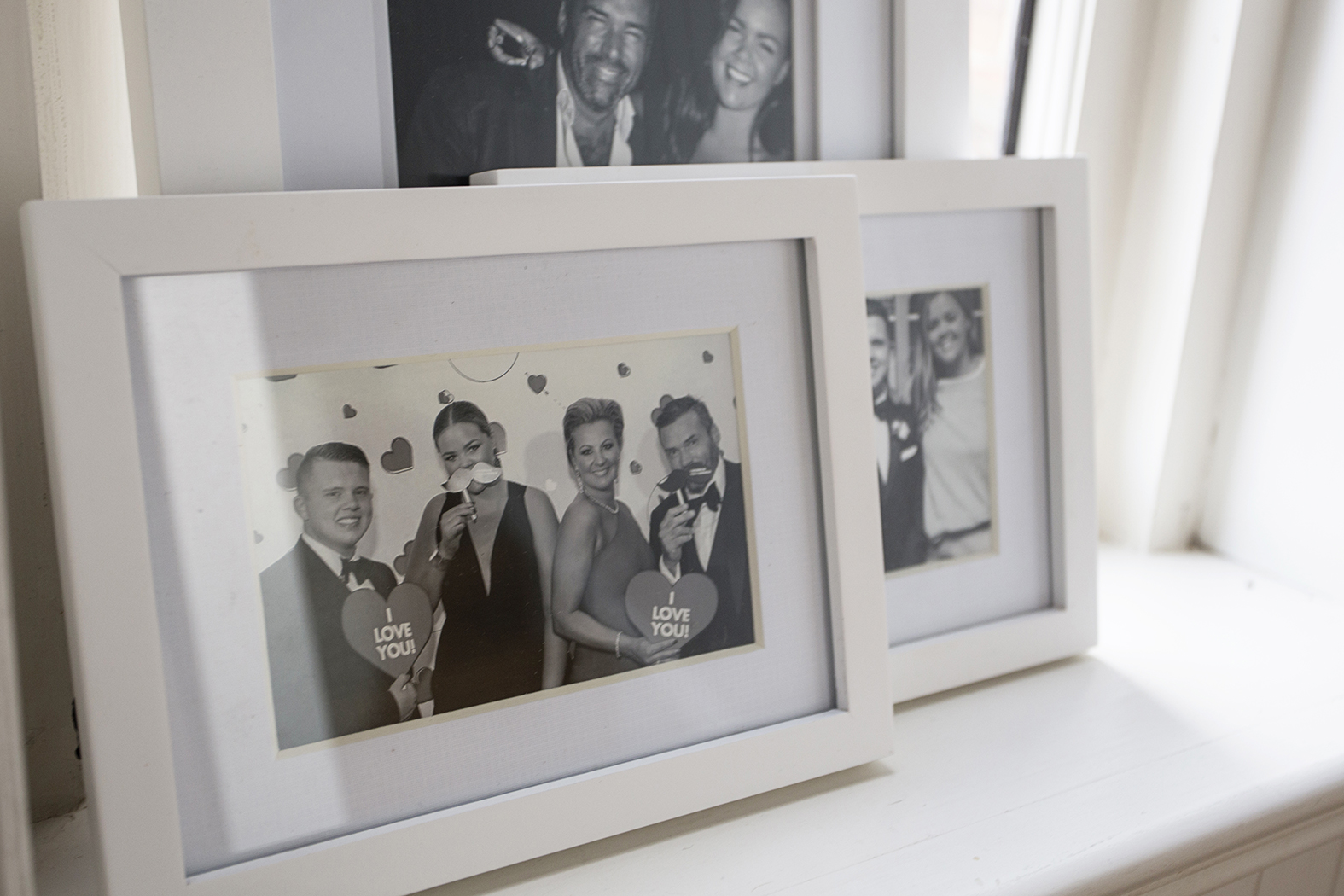 With her room being a little on the small side, she had to be smart with what she purchased not to clutter the room. Everything had to be super functional - if you can have a double use for some items, then you are using the space efficiently. Things like under bed storage for seasonal clothing, hanging wardrobe shoe racks, internal door mirrors, hooks (everywhere!) simple solutions like this make all the difference…Finding items like a hanging mirror that doubles as jewellery was a winner. I have to say when I walked into her wardrobe and spotted matching coat hangers I was awash with pride - she is her mother's daughter!!
A gorgeous bedhead is a must - we all know that completes a bed so getting the perfect one would form the base of her room. Large European pillows to create the cozy and of course a variety of throws. An NYC winter is a tough one and no matter how high the heating is- watching the snow come down needs a blanket to snuggle under... You all know my favourite shopping spots for homewares, and we found some fantastic pieces that were affordable. Her room was finished with some great black and white photos from home, a bunch of flowers and some books on her coffee table.
Five things you always need when setting up a new place overseas…
Family photo 's: a selection of black and white prints that we framed up for her walls were a subtle way to remind her of home while keeping her room looking more adult than dorm room!
A simple scented candle is a must. Familiar smells evoke such strong memories, and our home is always full of delicious smelling candles so bring her one of her favourites scents is another small reminder of home.
Seasonal storage solutions, whether they be boxes under the bed or space saver storage bags - you don't need every item of clothing hanging in your wardrobe. Keep out one coat in warmer weather and a few sundresses in cold weather.
Do skimp on the things that make you happy - a collection of beautiful cushions will always brighten a room, so choose quality over quantity. Keep your bedding simple and highlight with a throw and your cushion collection, these can be changed seasonally to update the look of your room.
A pin board to track your new adventures. We have always had an overflowing pin board at home - full of invitations, photos, cut outs, anything and everything… it can be as simple as some foam core double sided taped to a wall. By keeping momentos like this, you can look back at how far you've come and how many amazing adventures you have had.
PIN NOW, GET YOUR DECORATING TIPS LATER!